9 Tips to Help You Succeed in Your First Job
In the early days of any new job, it can be difficult to adjust and find your footing in your new environment. These simple tips will stand you in good stead whatever your new career.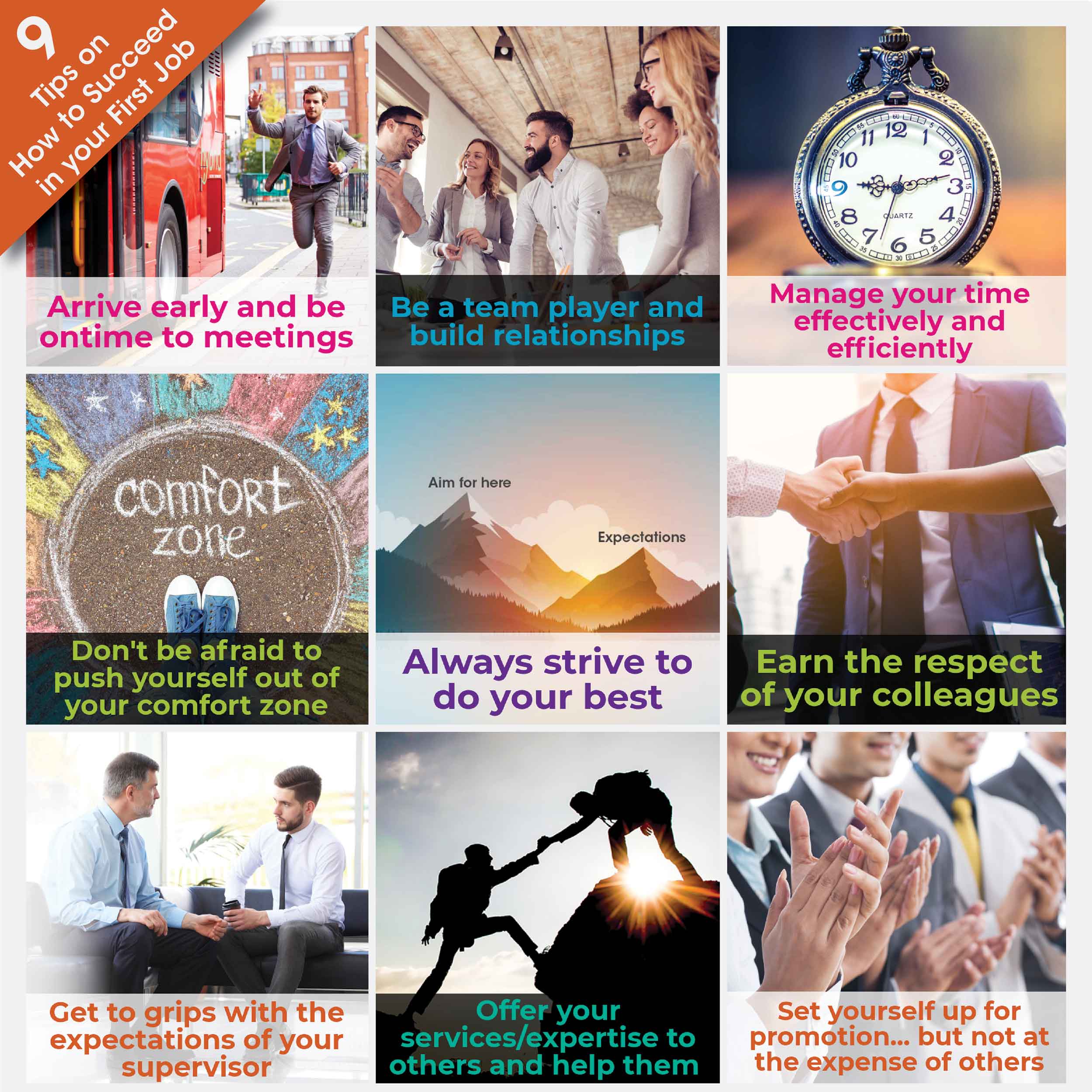 A lot of these tips are common sense… but are you actually doing them?
If you know someone who might benefit from these tips, please do share this post with them. Do you have any other great tips for people just starting out in their career? Please do share them with us in the comments below.
If you're just starting out in your career and are looking to improve your business skills, why not check out the different topics you can learn on Coachical?  With the aid of our robo-coaches you can develop you presentation skills, your sales skills or your negotiation skills for just £72.  Click here to start your learning journey today.